Press Release
Senator Ashby Secures $25 Million In Ongoing Annual Funding to Make Debt-Free College a Reality for California's Foster Youth
For Immediate Release: July 10, 2023
Media Contact: Michelle.Sherwood@sen.ca.gov
SACRAMENTO, CA – Senator Angelique V. Ashby (D-Sacramento) released the following statement after Governor Newsom signed a budget agreement cementing $25 million to make college debt free for foster youth. (The announcement comes as Ashby's legislative effort through SB 307 has moved into SB 117 of the California State Budget.)
"Far too many foster youth want to go to college, and are unable to afford it," said Senator Ashby. "This funding will ensure that California's most vulnerable young people can take agency over their lives by seeking higher education. For foster youth who have lost everything, this bill provides hope that they can attend college without crippling debt—taking one critical step toward our state's goal of making college attainable for all, and making foster youth the first to achieve debt-free college in California."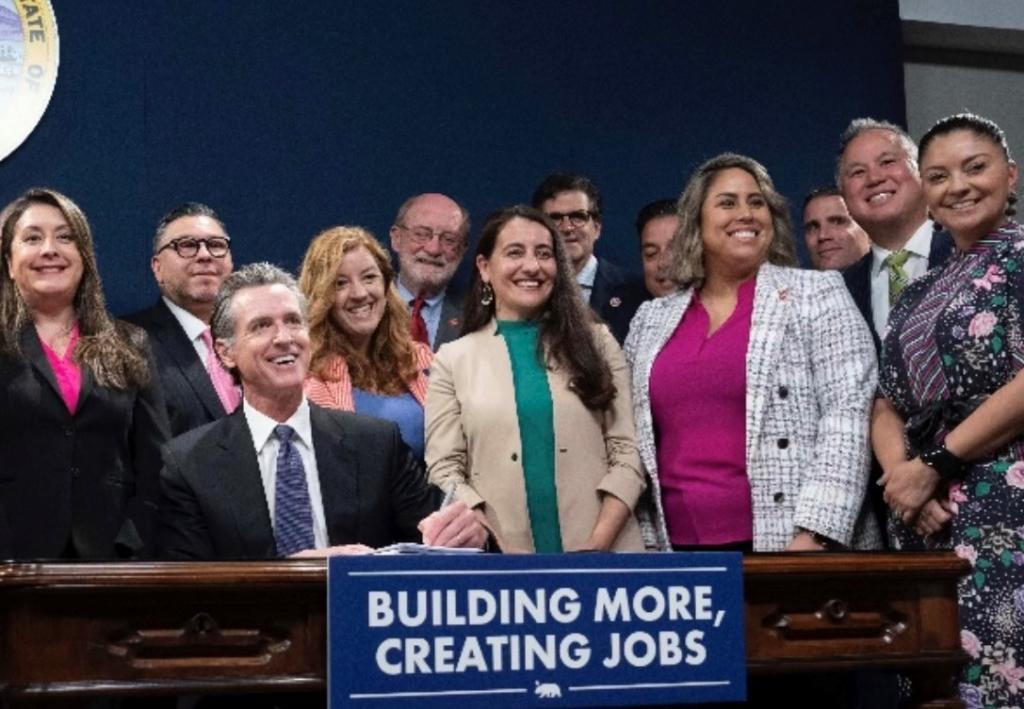 This effort was joint-authored by Majority Leader Mike McGuire and 22 other legislators, with bipartisan, bicameral support, and was sponsored by the John Burton Advocates for Youth.
64% of foster youth graduate high school, and only 4% of former foster youth obtain a 4-year college degree, though about 96% say they want to do so. Students in foster care are one of the most vulnerable and underperforming education subgroups in the state, due to instability in home and school placements. The funding Senator Ashby secured seeks to reverse this trend by making debt free college a reality for foster youth in California.
This funding builds upon Governor Newsom's vision for debt-free college for all students by establishing the Fostering Futures program within the Middle Class Scholarship Program. It will allow foster youth enrolled in an associate's degree or certificate program at a community college or a four-year program at a CSU or UC to have 100% of their unmet needs covered after other aid is applied, including housing, books, tuition, and food.
###
About Senator Angelique V. Ashby
Senator Angelique V. Ashby represents Sacramento County. She is the first woman elected to represent the metropolitan area of Sacramento in the State Senate in more than 20 years. She was elected to the Sacramento City Council in 2010. She was the sole woman for more than half of her 12 year tenure and the only member in city history to serve as Vice Mayor or Mayor pro Tem for 8 years. She is a graduate of McGeorge School of Law, and earned her baccalaureate at the University of California at Davis. She and her husband Zac have three children and live in the City of Sacramento.
For more information, visit Senator Ashby's Website here or find her on Twitter at @SenatorAshby